A Car Show To Support The
Andover Firefighters Relief Association
June 10, 2023 @5PM on Main Street
A Car Show To Support The Andover Firefighters Relief Association
June 10, 2023 @5PM on Main Street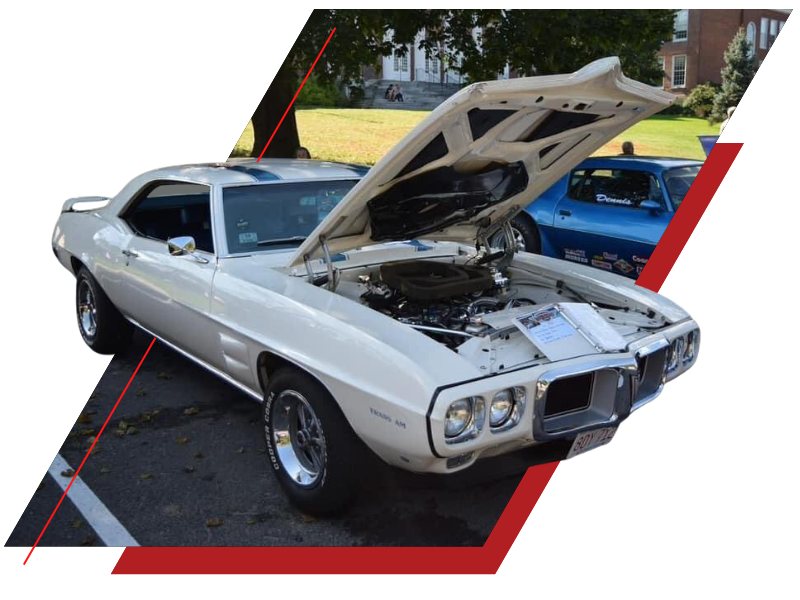 We have a passion for cars, and it shows. It has been a privilege to host our car show in Andover for the past two years. We hosted our show near the Veterans Green and Town Offices. We have had nearly 200 cars since we started.
For 2023, we have moved our venue onto Main Street! This new venue should allow us to gather more than 300 cars! We are more than excited to bring car culture to the downtown area and look forward to seeing you all there.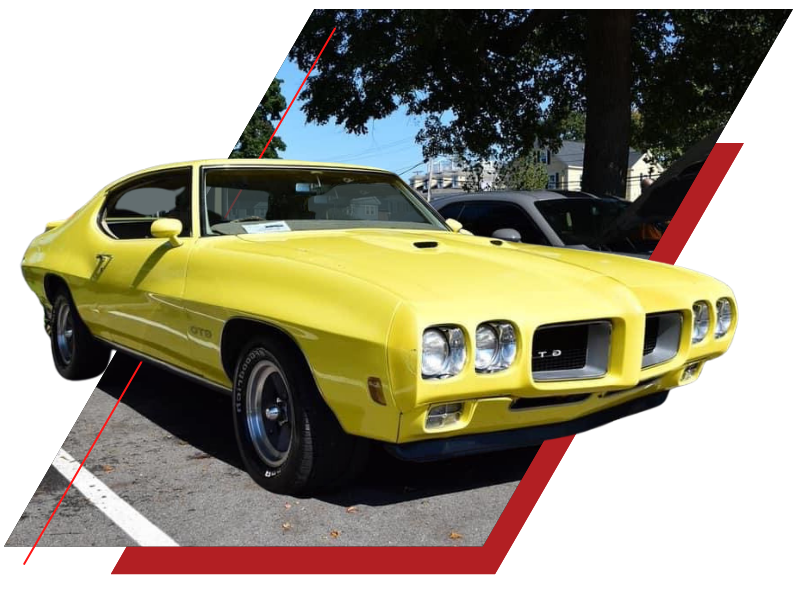 What Do I Get When I Register?
All registered participants will be provided with a Registration packet inside a swag bag. Each Swag bag contains a commemorative dash plaque, some automotive-themed goodies, sponsor swag, and a free ticket to win one of our door prizes. Your registration also gives you a chance to win an Award from our judges; we have 15 Categories and a trophy for each.
Be sure to check out our premium registration option for reserved parking. Quantities for Premium Registration are limited to 20 cars.